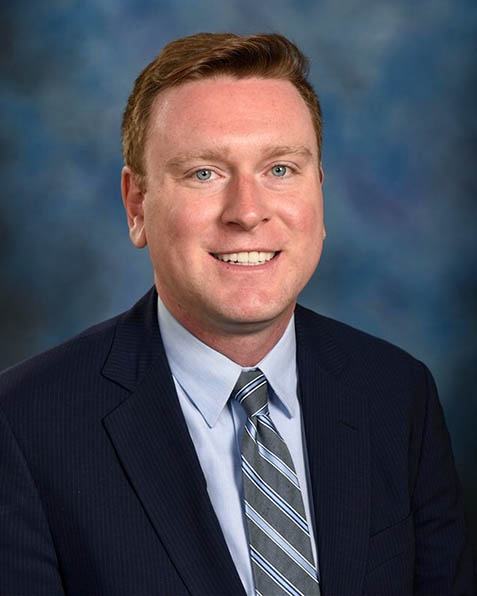 Jeff graduated cum laude with his BA in Political Science from the University of Cincinnati in 2014. Jeff then graduated from the University of Cincinnati College of Law in 2018. During his time in law school, he gained a wealth of knowledge and experience from two judicial clerkships with prominent local judges and a civil litigation firm in Cincinnati. After law school, Jeff finely tuned his exceptional legal research and writing skills garnered as a Legal Research Consultant with LexisNexis.
Jeff entered law school with the desire to help others during times of need and works to fulfill that goal as a civil litigation plaintiff's attorney. Jeff proudly serves clients in matters of workplace sexual harassment, civil sexual assault, wrongful termination, wrongful death, elder fraud, and breach of contract.
Outside of the practice of law, Jeff enjoys traveling internationally and has been to more than ten foreign countries. He also enjoys spending time with family and his dog, Noah.
Jeff can be reached by the office phone or by email at jwren@ctmlaw.com.